"Great marketing Tool for Lead Generation"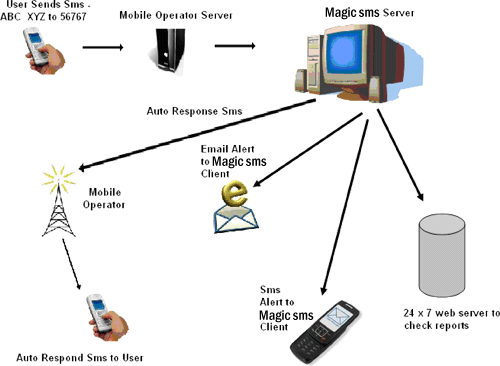 How Can I Use Short Code Service?
Best Short Code SMS Services

Short code sms service is a 5 digits virtual number which is configured at all the circle mobile operators in a particular country. These are premium numbers and no direct call is accepted on these numbers and short code works with sms based applications to pull information from any type of database and give reply for free. Short Code is being Small in Size it is easy to remember. SMS short code service is essentially used for generating leads and for receiving customer feedback..
Our Short Code's fully featured web based control panel helps you to reach your customers immediately and our user friendly interface solves the complexity regarding short code management. You can manage your reply message for every keyword and sub-keywords. You can export real time reports in excel. The 2-way communication enables you to reach out the customer very fast and quickly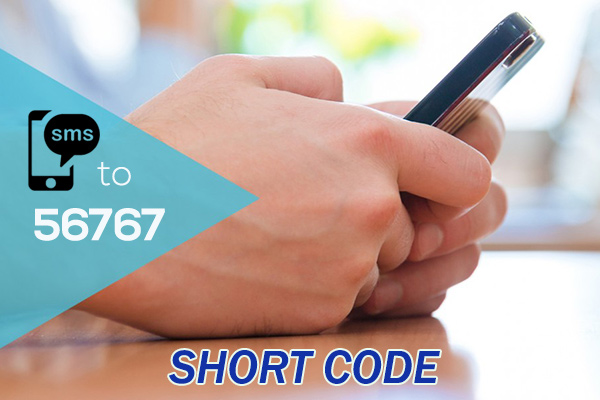 Fetures of Shortcode 56767